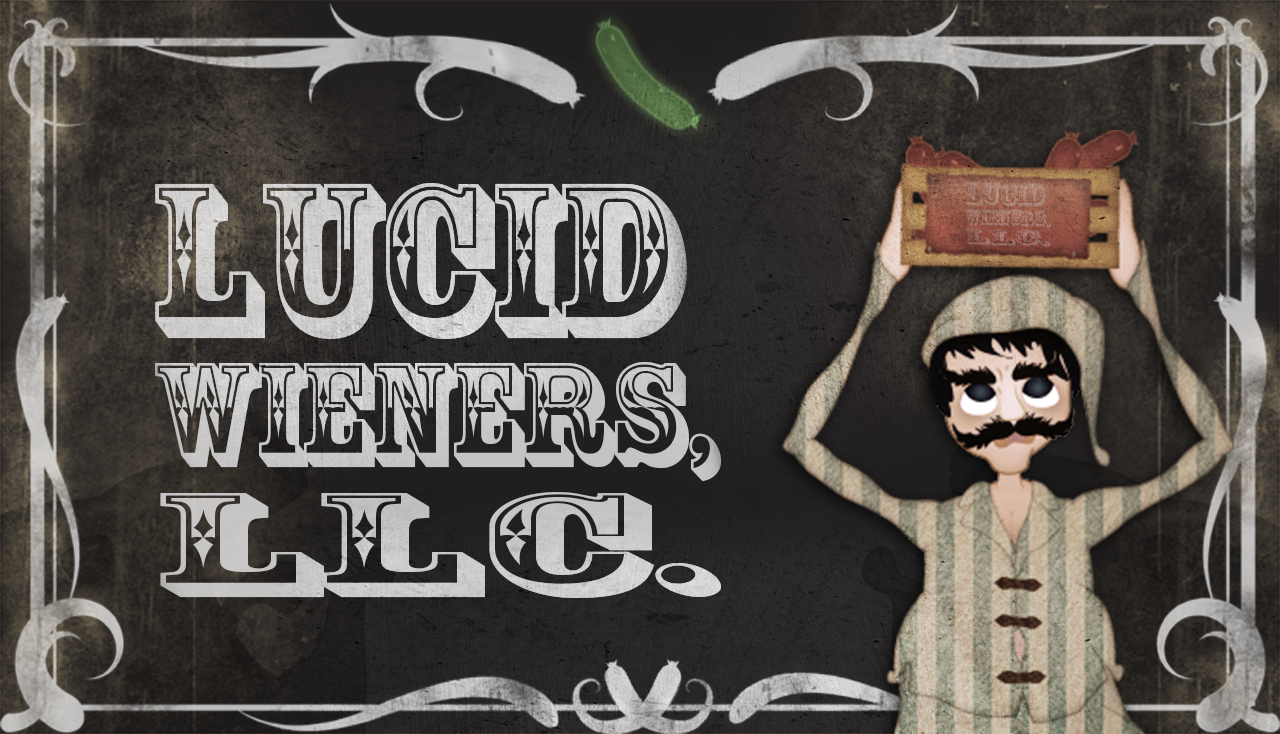 Lucid Wieners, LLC.
A downloadable game for Windows and macOS
In this dark lair, a Daemon is free. Jim, humble factory worker, finds himself battling a nightmare he always feared; Never ending Sausage Rain.
Created for the 2013 MolyJam, based on the quote by Peter Molyneux -
"I still have nightmares about holding German sausages over my head."
We had originally hoped to finish this game up during the jam weekend, but because of a number of issues that came up, we weren't able to finish it until a couple of weekends later. But hey, somebody had to deal with that giant bear crisis.
We've got download links for both PC and Mac, so go download and play!